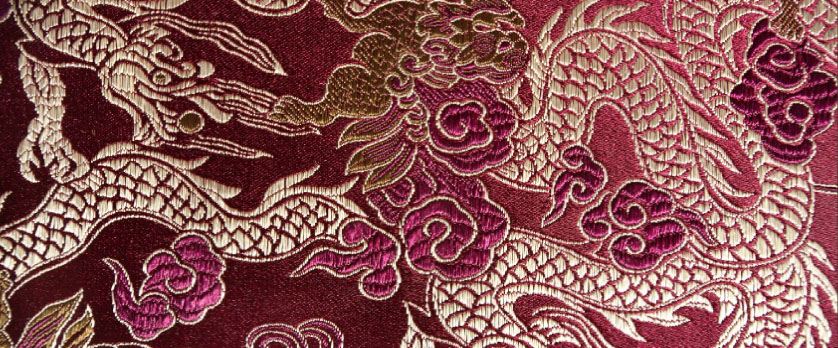 Baihui brings in a broader point of view, gives patients insights into the Self. Baihui offers emotional support so that patients are able to bring into their own treatment a richness of experience that illuminates their spirit. Baihui works cooperatively and with choice in support of patients self empowerment.
SERVICES OFFERS THROUGH BAIHUI ACUPUNCTURE, LLC:
New Patient Intake:  1.5 hours. Includes Western Medical Review, including all current medications, Chinese Medicine intake, discussion of acupuncture points for current conditions and discussion of ongoing goals, and further recommendations.
 Follow Up Visits: 45 minutes. Includes intake and review of last treatment, acupuncture and further recommendations.
 Facial Acupuncture Rejuvenation:  As advertised and seen on TV.  1 hour. Includes intake, acupuncture and specific energy work directed to the face.   Discussion of current medicines and medical issues, discussion of expectations and further recommendations.
Patients must commit to two – 1 hour sessions per week for 10 consecutive weeks.  Herbs must also be taken during this time frame.
Baihui does not do "acupuncture threading needle techniques" and needles used are facial needles which are small and fine.  Insertion is shallow.
Patients must understand the more compliant the better the results.
Patients cannot take aspirin prior to or during this work as it can cause bruising and bleeding.
Does it work:  "It's amazing how well it works!"
Herbal Consultation: For new patients, 1 hour intake.  For returning patients 45 minute intake. Discussion of current medicines and medical issues, Tradition Chinese Medicine intake addressing current symptoms. Acupuncture is not included.
One time fee to create and mix specialty formula.
Cost of herbs are extra and are subject to change due to market pricing.
Additional charge for pulling formula renewals.
Acupuncture Body Balancing:  ½ hour. Current issues are discussed briefly. Acupuncture is done using  a total of 8 needles  to balance the entire body. Back and front points are used. Nice quick "pick me up". Patients must be active and being seen at Baihui.
---
Auricular Stress Reduction: ½ hour. Current issues are discussed briefly. NADA Protocol is used which consists of 10 needles in total used in both ears.  Auricular needles are used for the reduction of stress.
Personal note about this protocol:  NADA used this protocol originally to treat patients in active detox from drugs and alcohol.
After 9/11 NADA went onto the streets of NYC using this protocol for onsite stress reduction and NADA found this not only is useful for chemical dependency withdrawal but is valuable for Non-Invasive Stress Reduction.  "Acupuncturists Without Borders" now goes into traumatic sites and uses this protocol on families, children, men and women after natural disasters have occurred.
**Baihui would love the community of Jackson to know pro-bono work would be conducted on sites that offer free space for stress reduction to be done on "Returning Vets and their family members"  Arrangements must be made ahead of time.  Agencies must understand Baihui is contributing their own resources and time and Baihui asks that space, chairs and tables, and music be donated as "their"  contribution to the community.  Volunteers are needed for intakes, and help during these sessions.  Arrangements must be done in advance and groups need to be limited to no more than 10 people in one half hour session.
For additional information, please call Diane at:
731-300-4390
or e-mail if you prefer:
baihui.tn@gmail.com
We are located at:
233 C Oil Well Road
Jackson, TN 38305
by appointment only