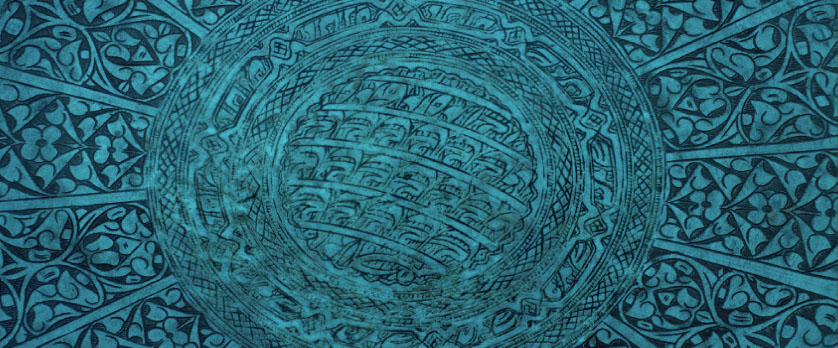 BAIHUI has a full herbal clinic on site, offering custom made powder formulas, ready-made and single herbs for each and every patient. For a customized formula, an initial consultation is conducted and then a specific formula is constructed using ancient Chinese herbs for a custom made formula. Existing patients have already completed an initial intake but if their symptoms are different another intake must be conducted. Each formula is unique and specific to the condition of that patient.  No two formulas are ever alike. Formulas should be taken according to directions, and not shared with family members or pets.  More is not necessarily better!  We ask patients to mix their powders with honey as we have found over the years honey acts as a "time released capsule" allowing the herbs to be used by the body over a longer period of time.
Patients find gram dosages are usually small in nature with powders and singles because in our experience a "homopathetic" dose is better tolerated inside the body than having the body be in overwhelm by large doses. Baihui finds it is better to "encourage" the body into balance by adding smaller gram dosages. We feel the body begins to "remember" what balance feels like and will begin to assist itself in the movement towards its own balance. This philosophy is specific to Baihui and my own personal experience using and designing formulas for and with patients for years.  This understanding will not be found in other herbal clinic as higher gram dosages are  often recommended and used.
Powdered, single herbs , and ready-made or customized  formulas are used because they are stronger  than taking "tea pills" or "tablets ".  Tablets/pills only address one symptom and often patients are sent home with multiple bottles of pills/tablets for each symptom and patients can feel overwhelmed by the number of different bottles and formulas. Formulas are customized to treat a variety of symptoms inside one formula which is not the way tea pills are designed. "Customized" formulas can be designed with specific symptoms and gram dosages blended just for that patient's needs.
Each patient is charged for the construction of a customized individual formula, the cost of herbs used inside the formula and when a formula is renewed a small fee is charged to pull the single herbs used inside to blend the specific formula. Patients must call the office for specific prices for the initial intake, the cost of herbs as they are subject to change due to the rise of market prices
Baihui would be happy to assist you in the recommendation of an existing formula or in the  construction and design of an herbal formula blended specific to you. We also will conduct herbal consults without acupuncture.
Specialty herbal formulas available only at Baihui
Herbs can be used for:  Arthritis, Asthma, * Pain-Acute/Chronic,* Broken Bones, Chest Cold, Constipation, Digestive Difficulties, Headache,* Weight Loss, *Malnutrition, *Memory Loss, Eczema, Herpes, Labor Induction, Insufficient Lactation, Menopausal Issues, Tumors, *Seizures, just to name a few.
*This denotes Baihui has developed its own formulas that are specific to this clinic and can be found nowhere else. 
For additional information, please call Diane at:
731-300-4390
or e-mail if you prefer:
baihui.tn@gmail.com
We are located at:
233 C Oil Well Road
Jackson, TN 38305
by appointment only